THE UNIVERSAL COIN FOR THE GLOBAL CITIZENS
Become an UNIVERSAL CITIZEN with CBU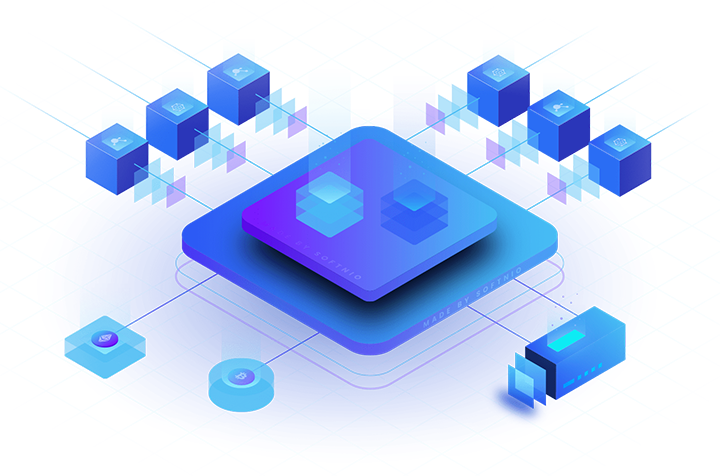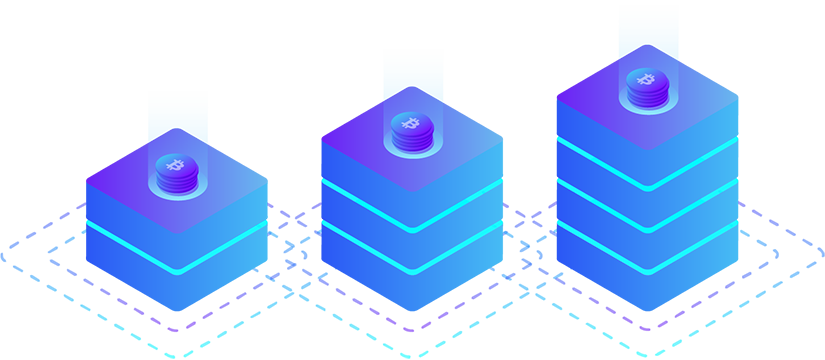 We are proud to introduce
CBU Crypto.
CBU is a token that will be servicing the bridge for the global citizens to exchange value for goods and services. Know your advantage.
Humanity strives for freedom in everything. This is a part of human nature, it refers to all aspects of life. People want to manage their personal finances freely, transfer, sell and buy them.
The right of people to control their finances, to manage them from anywhere in the world, without paying high commissions, hidden fees and duties, intermediaries, controllers and to not have to do this within the existing financial system, and employing the usual financial technologies.
Banque Universal empowers its clients to directly and securely manage their personal finances in challenging times for the global economy. We offer our clients the chance to embark on a new era of financial technology, the era of digital banking based on blockchain technology.
CBU Crypto token is released on the basis of Ethereum platform. It's compatibility of the token with third-party services wallets, exchanges etc, and provides easy-to-use integration.
Tradeable by people and companies around the world
Annual return on our Tokens if you hold it for a minimum of 1 year 
We will sell discounted Tokens for Large buyers to support liquidity
Receive and send 24/7 anytime and anywhere your CBU Tokens
Become an Universal citizen with CBU today. The Unviersal Coin for the global citizens.
Digital currency is not legal tender, is not backed by the government, and digital currency accounts and value balances are not subject to Federal Deposit Insurance Corporation or Securities Investor Protection Corporation protections. The interest rates reflected on this page are as of the current date and time may change at any time.